Affordable for any school size.
With one common database and configurable user security profiles, jiSchoolERP allows you to seamlessly and securely share your information with the users who need it.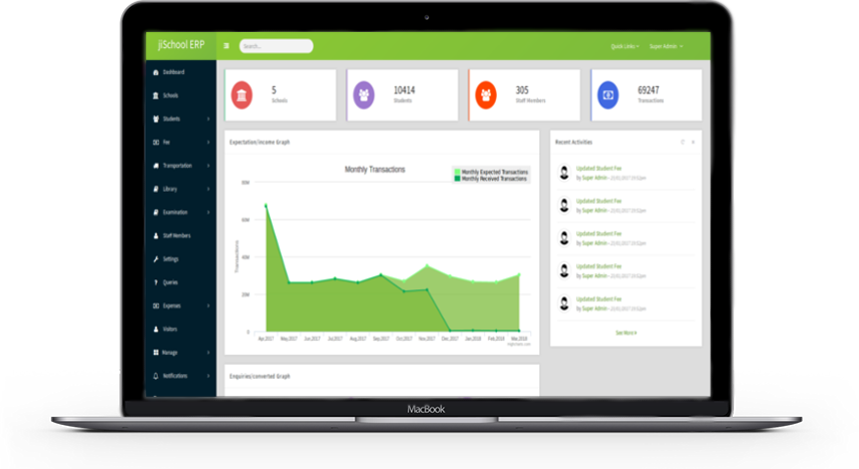 jiSchoolERP Have The Right Pricing For You !!
We have the best pricing that keeps your School Management aLive with power and value. So for more info and detail please contact us.
We will answer your queries or we can visit your school to clarify all your queries.