Signup
1. Click on 'Sign Up' button at the top right corner of the screen.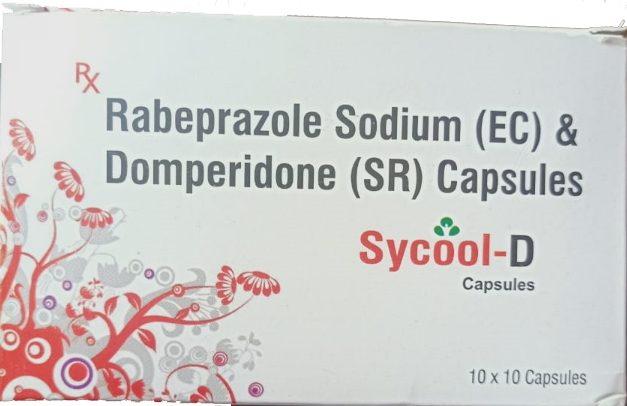 2. Enter the complete details including your full name, email id, password, contact number, and the country. Make sure that the password you enter has minimum 8 characters.
3. Click on 'Accept terms and create an account' to save the details and create your new account.